Physical Medicine at Health Pro Wellness Center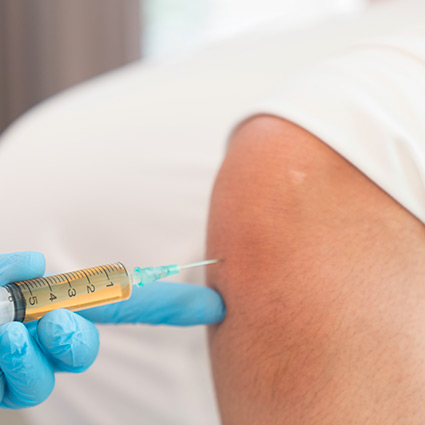 Platelet-Rich Plasma (PRP) Therapy
Dr. Jacquelyn Cortez-Sammons, DO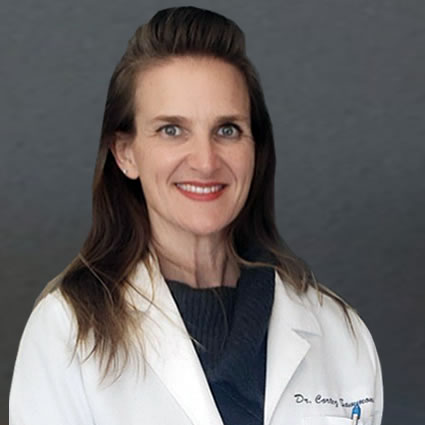 Medical Director – Regenerative Medicine Services
Dr. Cortez-Sammons believes in taking an outside-of-the-box, problem-solving approach to the health and wellness of her patients, and can't wait to get to know more about your goals as she crafts a natural plan for your needs.
At Health Pro Wellness Center, Dr. Cortez-Sammons hopes to educate patients about their bodies while helping to give them a fresh perspective on how to optimize function. She strives to dive deep for each patient she sees to help identify the root cause of the problem at hand instead of simply treating the symptoms. When she sees you, she vows to never take a 'cookie-cutter' approach to care-she knows that you are unique, and deserve specific care to help your body thrive.
Read more about Dr. Cortez-Sammons »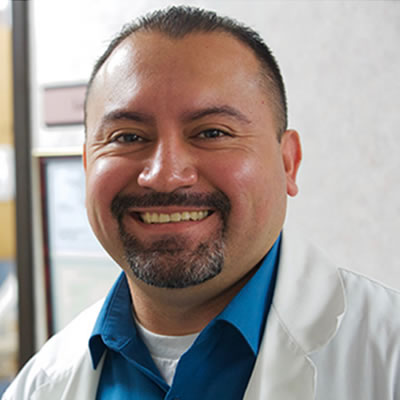 Ricardo Cardenas, PA-C
Ricardo has been a certified physician assistant since 2010 with extensive experience in regenerative medicine. He graduated from the Charles Drew University of Medicine and Science Physician Assistants program.
Ricardo believes in using a multidisciplinary approach to treatment and feels that developing a professional relationship with patients is important to proper care.
Read more about Ricardo Cardenas »

Physical Medicine at Health Pro Wellness Center | (714) 962-8818