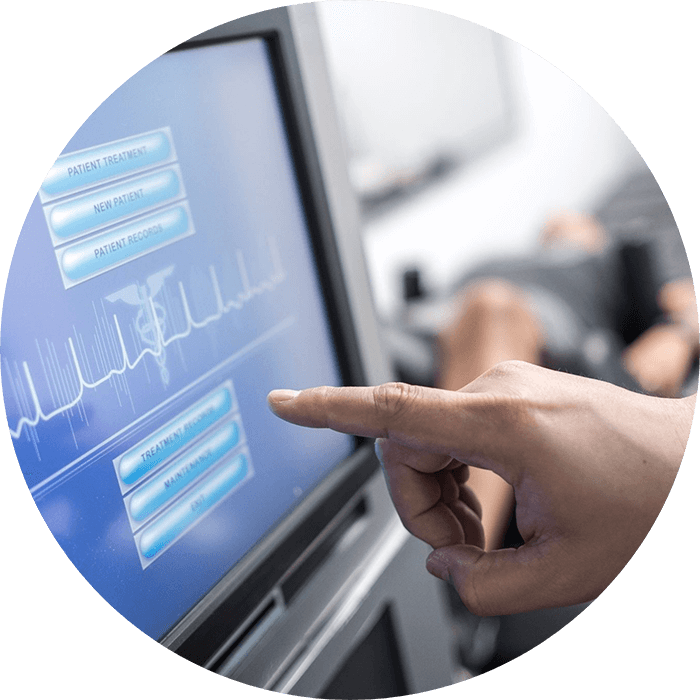 Understanding the Full Picture of Your Health
You'll love the thoroughness of our care. We want to get a global look at what is going on with your health and lifestyle. Our focus goes far beyond the area of your pain or injury. To get you the best results, we must look at your well-being from a holistic standpoint. We'll talk about your life, traumas, health history, what you've tried in the past, what has worked and what has not. In getting this full picture, we can begin to identify which of our solutions is going to be most effective for you.
Everything about your care with us will be tailored to you as an individual. As time goes by, we'll adapt your care program and make changes as needed, ensuring we're always suiting your body's needs.