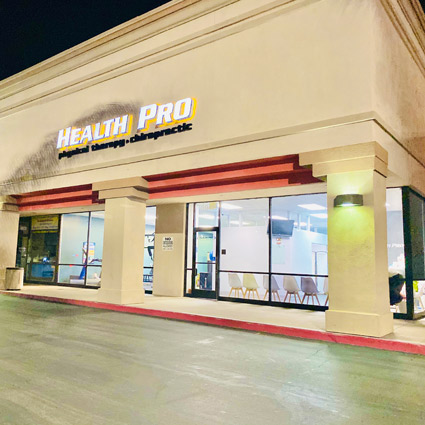 About Health Pro Wellness Center
Dr. Robert Reynoso opened Health Pro Wellness Center back in 2003. Originally, the office was located inside of a Gold's Gym. In 2018, the practice expanded to a larger facility. Then, in 2021, we added Beach Pro, which is the Physical Medicine side of our practice.
With this addition, our patients have access to chiropractic care, physical therapy, a medical doctor, massage therapists, physical therapists and trainers, and our own in-house gym—plus Medical Weight Loss, as well as PRP, Exosome, Trigger Point and B12 injections.
With a broad range of services available such as hot laser, shockwave therapy, post-workout recovery and spinal decompression, you'll be sure to find the holistic solutions you need at our practice.
MEET OUR PROVIDERS »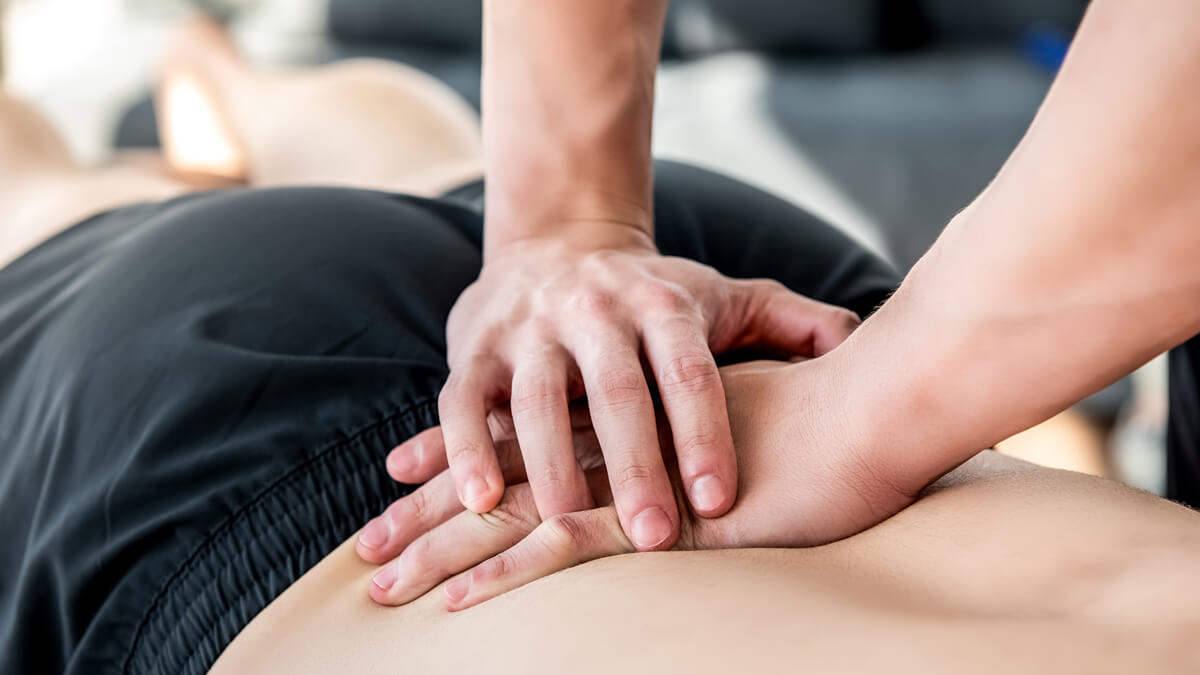 Incorporating the Latest Techniques
No single thing can fix every problem. That's why we've gathered several options within mainstream and alternative medicine under one roof. We take an objective view of the advances within healthcare and use what we know works. As the years go by, we've continued to stay on top of the latest research and techniques, making sure our patients always get the best care.
We've gathered the most effective ways of tapping into your natural healing potential to help you regain your health. All of our modalities have been vetted by our team of doctors over the course of years. We've done our homework so that we can guide you through the best program to get you the quickest, most long-lasting results.
Corrective Chiropractic Care
The chiropractic care in our office might take a different approach than anything you've experienced before, even if you've been to other chiropractors. Often, patients have experienced temporary relief with massage, traction and other options, but the pain soon returns. Dr. Reynoso focuses on Advanced Biostructural Correction (ABC), which will restore your body's proper structure so that your problem won't return in the future.
Sometimes, people come to us with sciatic pain in the leg, radicular pain down the arm, headaches, neck pain or back pain that has plagued them for years. With this technique, we can address the underlying cause of your issue.
The Power of Proper Posture
You shouldn't underestimate how important your posture is when it comes to your overall well-being. Though you may see its relation to your neck or back, your posture also affects your respiratory function, heart function and digestive function, amongst others. By optimizing your posture, you can optimize your overall health.
We'll create a healthy structure around your spine and nervous system, forming a foundation for your greatest well-being.
Get Started Today
Contact us today to schedule. We're open late and can often accept walk-ins.
CONTACT US »

About Health Pro Wellness Center | (714) 962-8818